Étude contre le Do It Yourself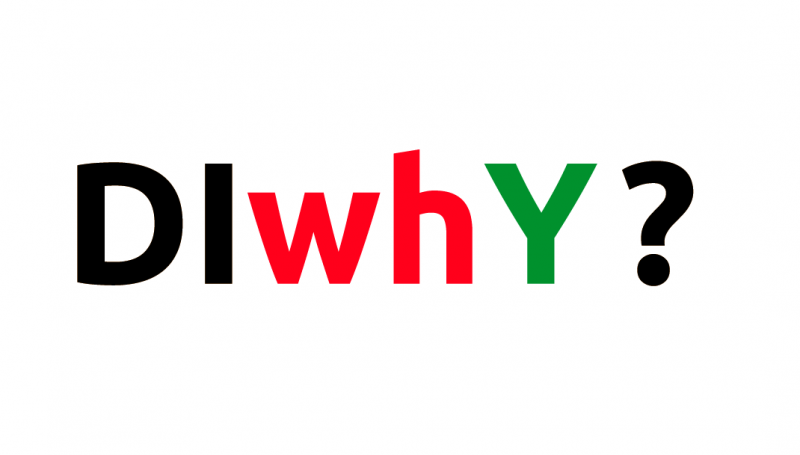 STOP D.I.Y!
START D.I.T.
Yes, we want to do it.
Doing it includes yourself but not only
Come on, You don't want to be just with Yourself.
Do you?
Do not alone!
"Do it yourself" doesn't exclude you from already made products.
"Do it yourself" is another way of capitalisation.
"Do it yourself!" is now a guiltfully, exclusive insult.
This is an accusation: You are the only one in charge.
There is you, the you that is doing it and there is also what is done by you.
This is the sommet of the do-it-ocracy.
"Do it yourself" is not only what's made by recycled, inventive object re-enactment. Today it's also a super high technology.
"Do it yourself" is more than a century old.
"Do it yourself" is a military deviation into the concept of autonomy and responsibility.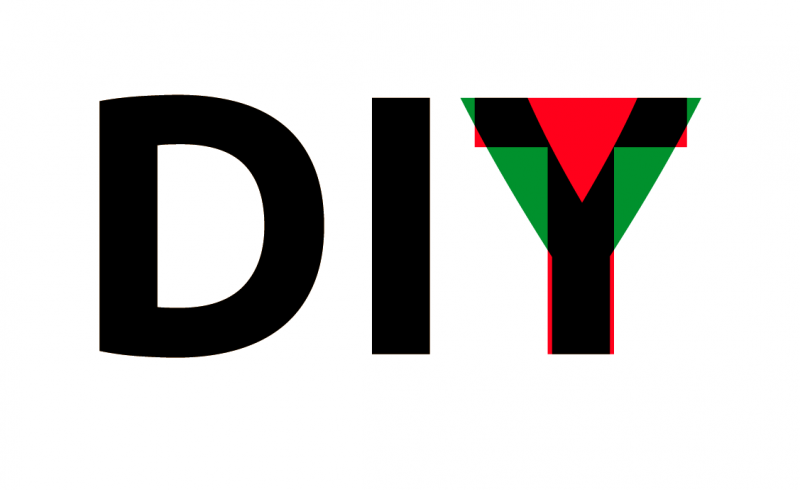 NO
DO IT TOGETHER.
Do it together, because you want to share, to ask, to be disrupted, and contredit
This is the moto of this early century.
This is the basement for the shapes WE can create.
………
Please contribute to the DIT Manifesto
here
github.com/nicolascouturier/DIT
and there
piratepad.net/u5iqPbcldU